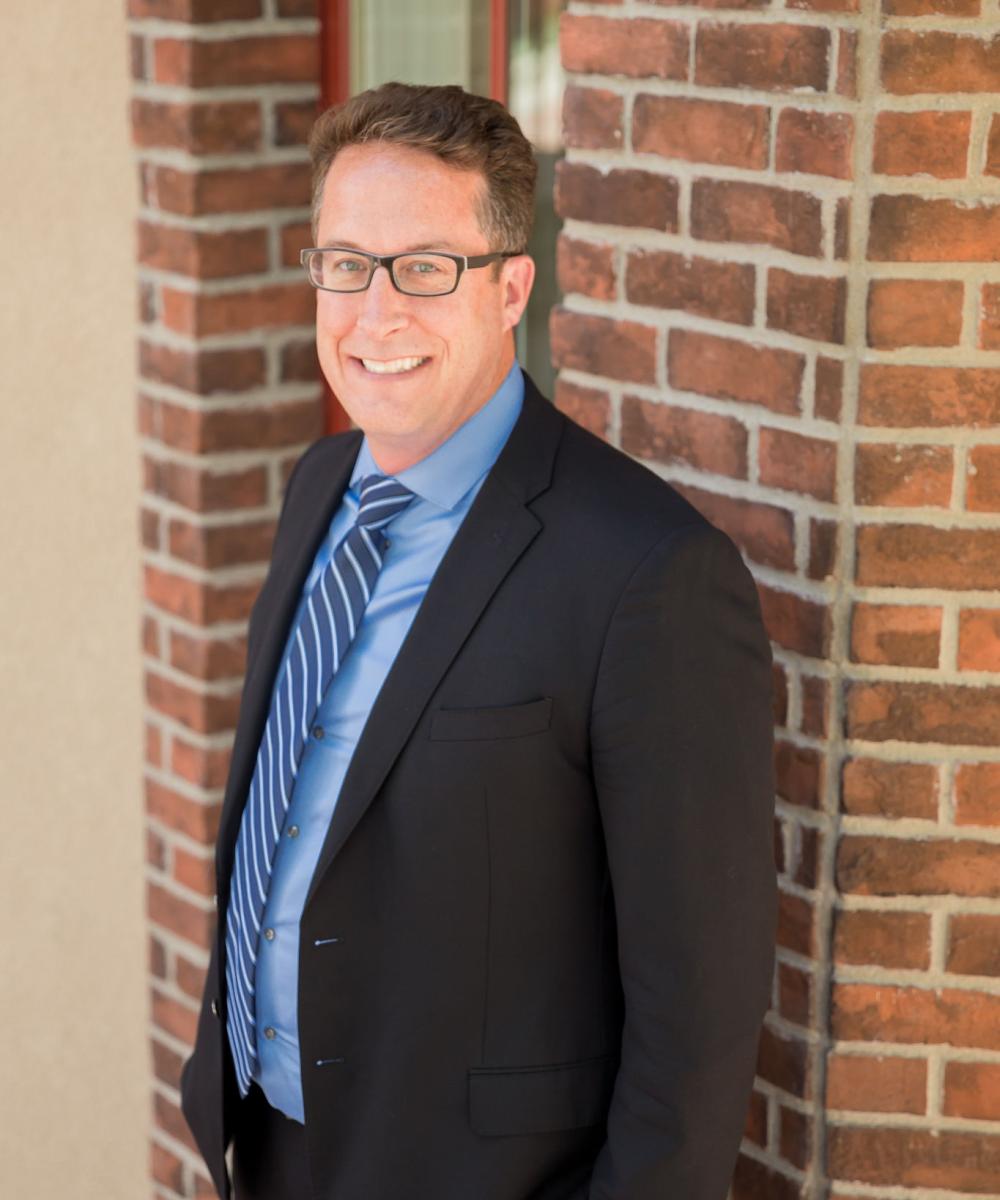 Rick Roby
I was raised in a very close family, so joining the family business seemed natural to me.  As a family, we spend a ton of time together and have always been able to overcome obstacles -- that's why Roby Financial just works. 
Throughout the years, I have learned to appreciate how important relationships and family are.  Working as a Financial Planner is not much different.  While there is the quantitative aspect of financial planning, there is a relationship aspect as well.  A good financial planner should be an extension of your family and along these lines, it was very appealing.  
I hold a Bachelor of Science in Business Economics from Willamette University and prior to joining Roby Financial over 10 years ago, I worked as a mortgage broker. Hanging my hat here at Roby Financial, I enjoy teaching, building relationships, delving deep into mathematics (when required), and strategic problem-solving.  All these were a perfect fit for the industry which I had a very good understanding of in advance. 
One of the things I find most rewarding in my career is face-to-face meetings where I work closely with clients while we set our sights on achieving their hopes and dreams.  There is nothing more rewarding than protecting clients' dreams through both prosperous and difficult times.  
In my spare time, nothing brings me more joy then spending time with my two young daughters Rebecca and Brynna. Spending time with them doing arts and crafts, parks, reading, and playing games is always a pleasure.  I also play competitive tennis and have run the Robie Creek half marathon 9 times!  I love to cook and throw dinner parties, and oftentimes that leads to exciting game nights.  BSU athletics is something I enjoy watching.  During the summer I like live music camping and anything involving water.