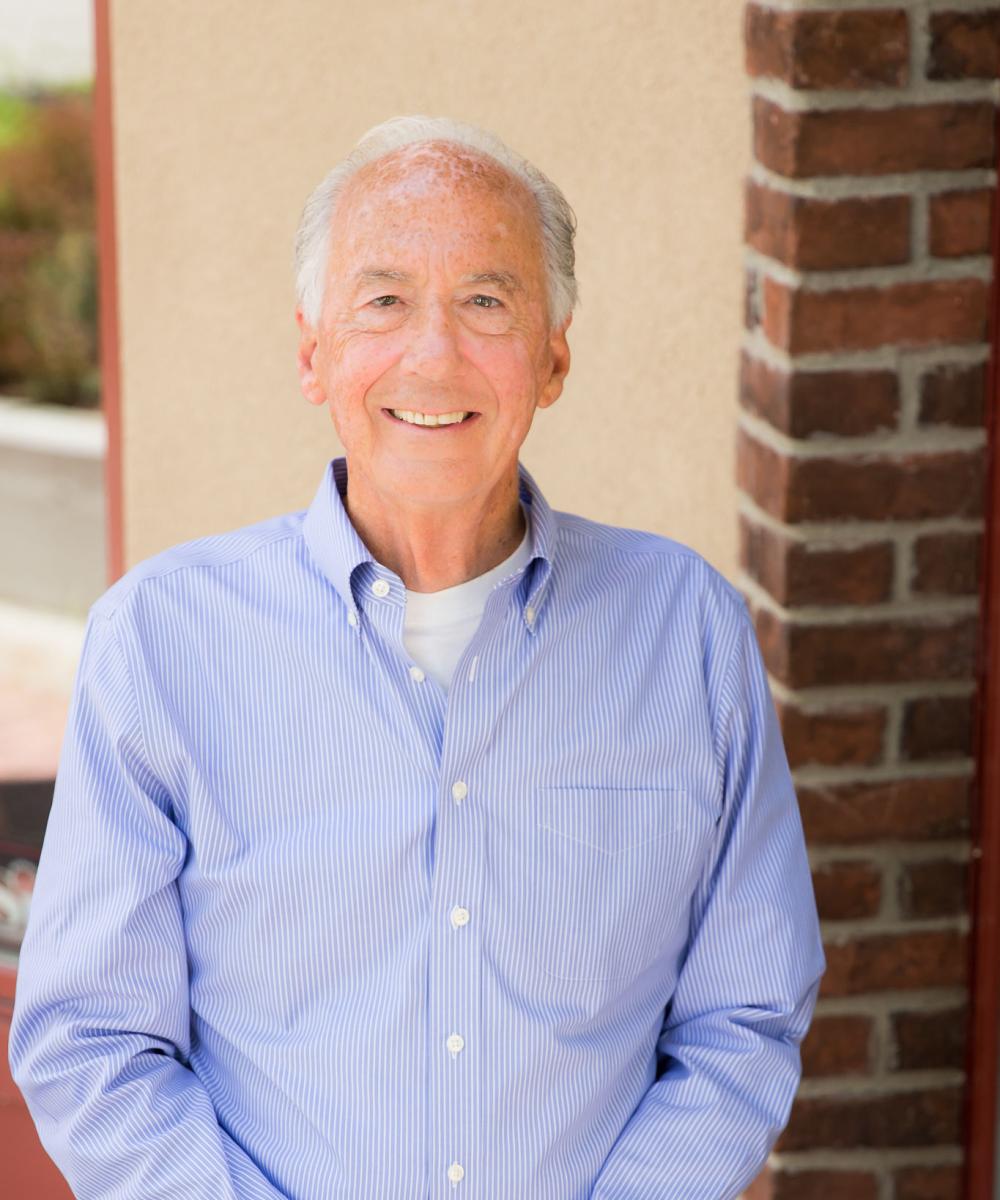 Mark Roby
I joined the Air Force right out of high school and received training in radar technology. I received my Bachelor of Applied Science in financial planning from Boise State University and my Master of Science in financial planning from the College for Financial Planning. 
Upon moving to Boise in 1974, I entered the financial services business with New York Life Insurance. I acquired my securities license in 1975 and formed Roby Financial in 1977. 
I never had a specific reason for entering a career in financial services, it just happened organically. What I enjoy about this career is the ability to make a difference in people's lives. I have done this long enough to witness how life and disability benefits have saved financial futures for families and businesses, and how retirement and educational planning have come to fruition. 
What I enjoy most, however, is the life-long friendships that have been formed. Over the years I have been involved in numerous charities and community projects too numerous to list. In my spare time, I play golf and bridge, dance with my wife, and am an avid fly fisherman and a voracious reader. My other pastime is spending as much time as possible with my children, grandchildren, and great-grandchildren.