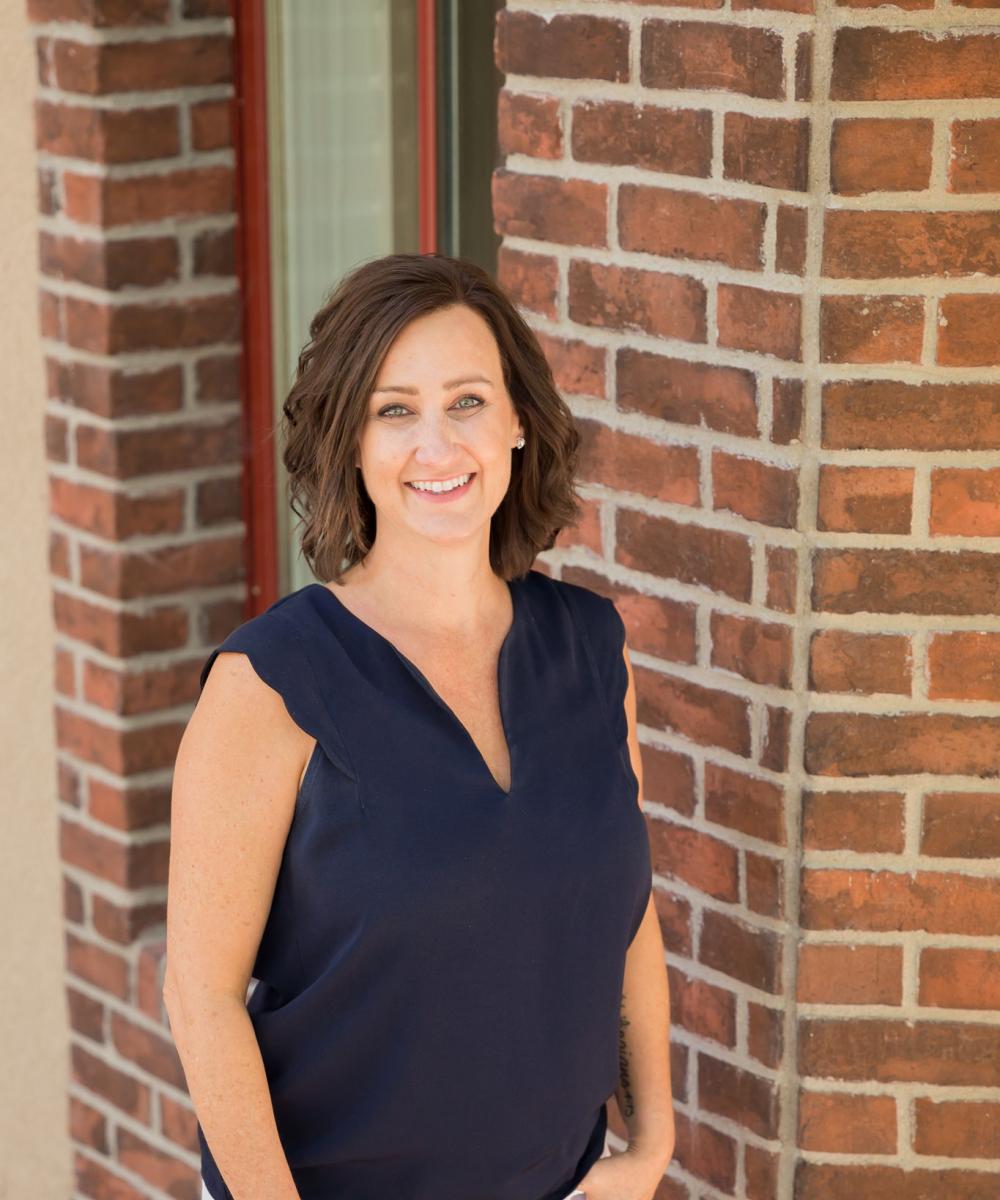 Kay-Cee Gray
I came to Roby Financial in 2015, after many years of working for small business, and family businesses, so I understand the love that goes into customer service, client maintenance, and relationship building. I entered the financial services industry so I could spend more time with my family. Coming from the non-profit sector, I found my time was spread very thin, and I needed to rebalance my time to make my priorities fit my actions.
What I enjoy most about my job today is being resourceful, and getting to provide exceptional customer service to support the needs of our clients. I have a B.S. In Human Development  & Family Finance from Oregon State University. I graduated Cum Laude in 1999 and spent 22 years working in Private Schools, nonprofits and the public sector.
In my spare time, I love to run. In fact, I have completed 25 half marathons and one full marathon in my running career! In the community, I volunteer with teen girls each week. I love to travel with my husband, daughter, and border collie. We own our home in Boise, so upkeep and gardening keep us busy. I've always loved math, but lately, I've been working on other languages like learning Italian and fine-tuning French.